We're open and operating per the CDC Guidelines. Mask required...no exceptions!
Voted Best Facial
2016 AND 2017!
Thank you Fort Worth, Texas Magazine Readers.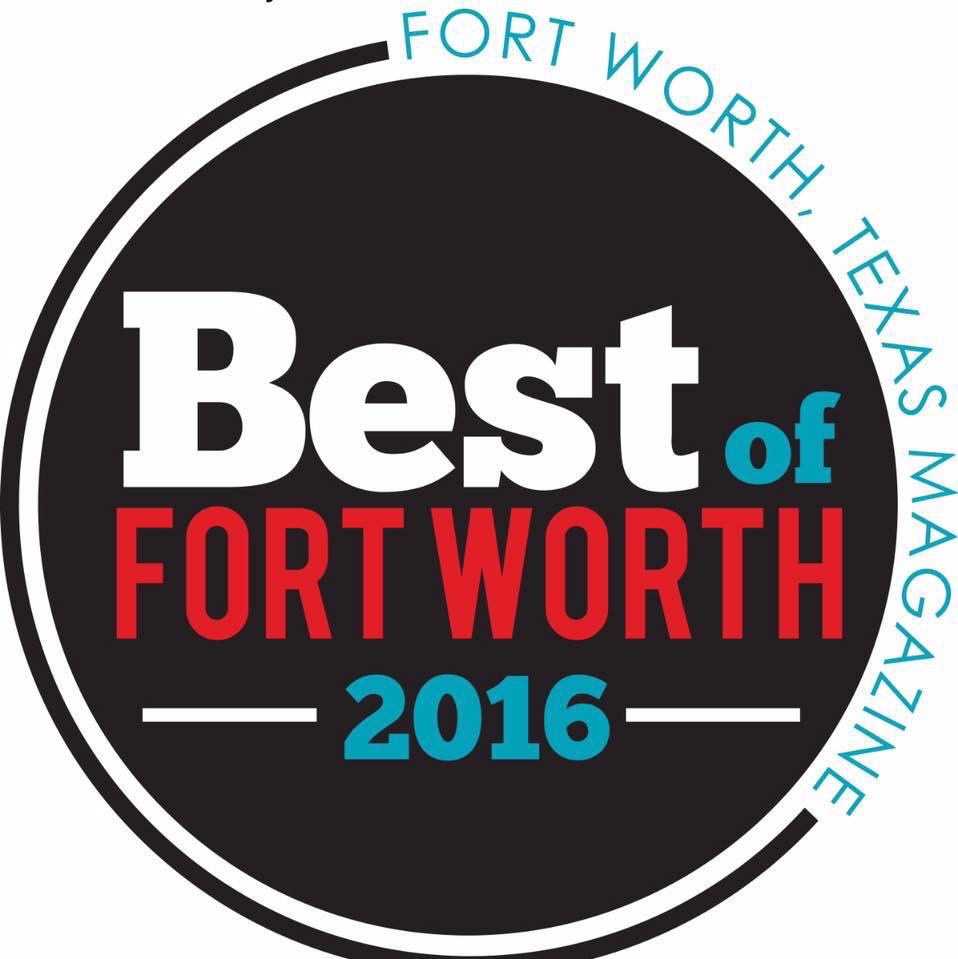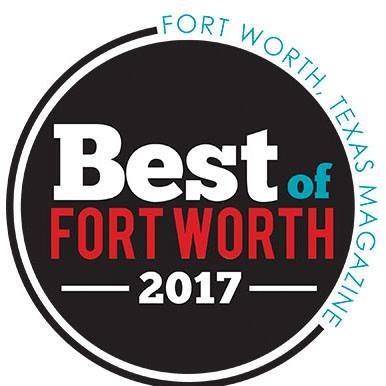 Taking care of your skin? If you aren't already doing so, we're here to assist you in getting started. If you are already caring for your skin, our expertise will assist you in continuing your care. The natural products we use are outstanding from the cleansers to the moisturizers and sunscreen. See results after first treatment and watch them improve as you use the prescribed home care regimen and treatment protocols. You will love the wonderful glow, pore size reduction, lighten hyperpigmentation, minimized fine lines/wrinkles, even skin tone and wonderful hydration.
We proudly provide skin care therapy for all cancer patients using Lindi Skin products created specifically for the cancer patient's skin. "Because We Care" and understand the extreme expense of medical cancer treatment, Ageless Perfection Skin Care provides services to cancer patients at no cost for the first two visits, one month apart. The companion/caregiver can receive a service at 20% off every three months. Call (817.888.5247) or email apskincare@att.net for complete details.
No Show/Late Cancellation Policy: Any no show will result in a $50 NO SHOW Fee the day of or on your next visit. Any cancellations made in less than 24-hour of your reservation will result in a $25 LATE CANCELLATION Fee due on your next visit. If you are more than 15 minutes late, your reservation will need to be rescheduled.
We accept: