Monthly Featured Treatment
August Featured Facial Treatment
LED Light Therapy w/Microdermabrasion Treatment - $85
(Regular Price $135)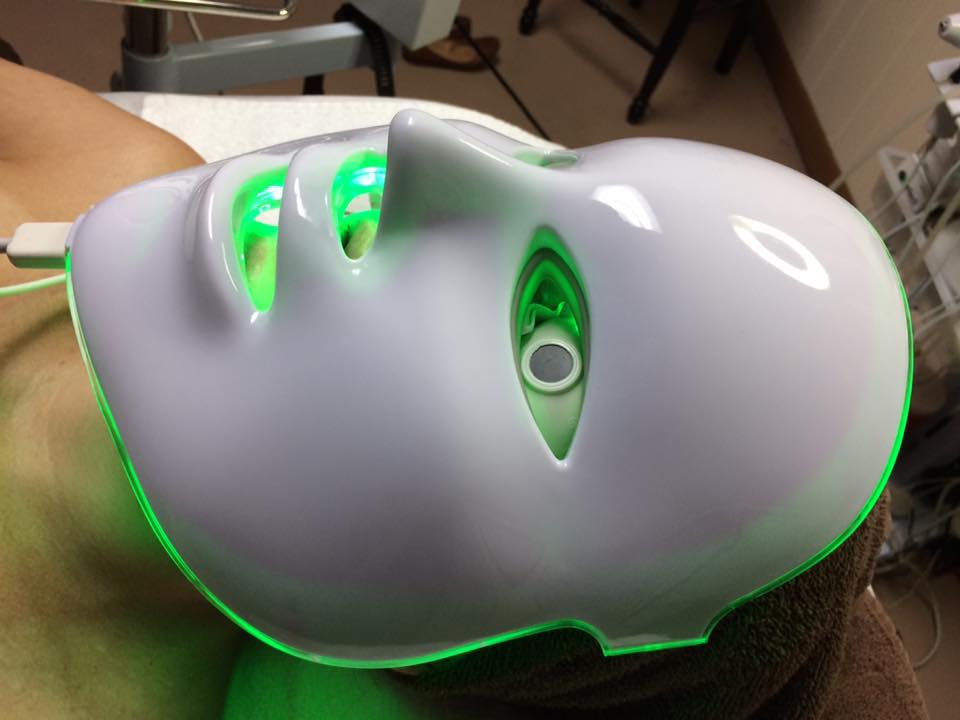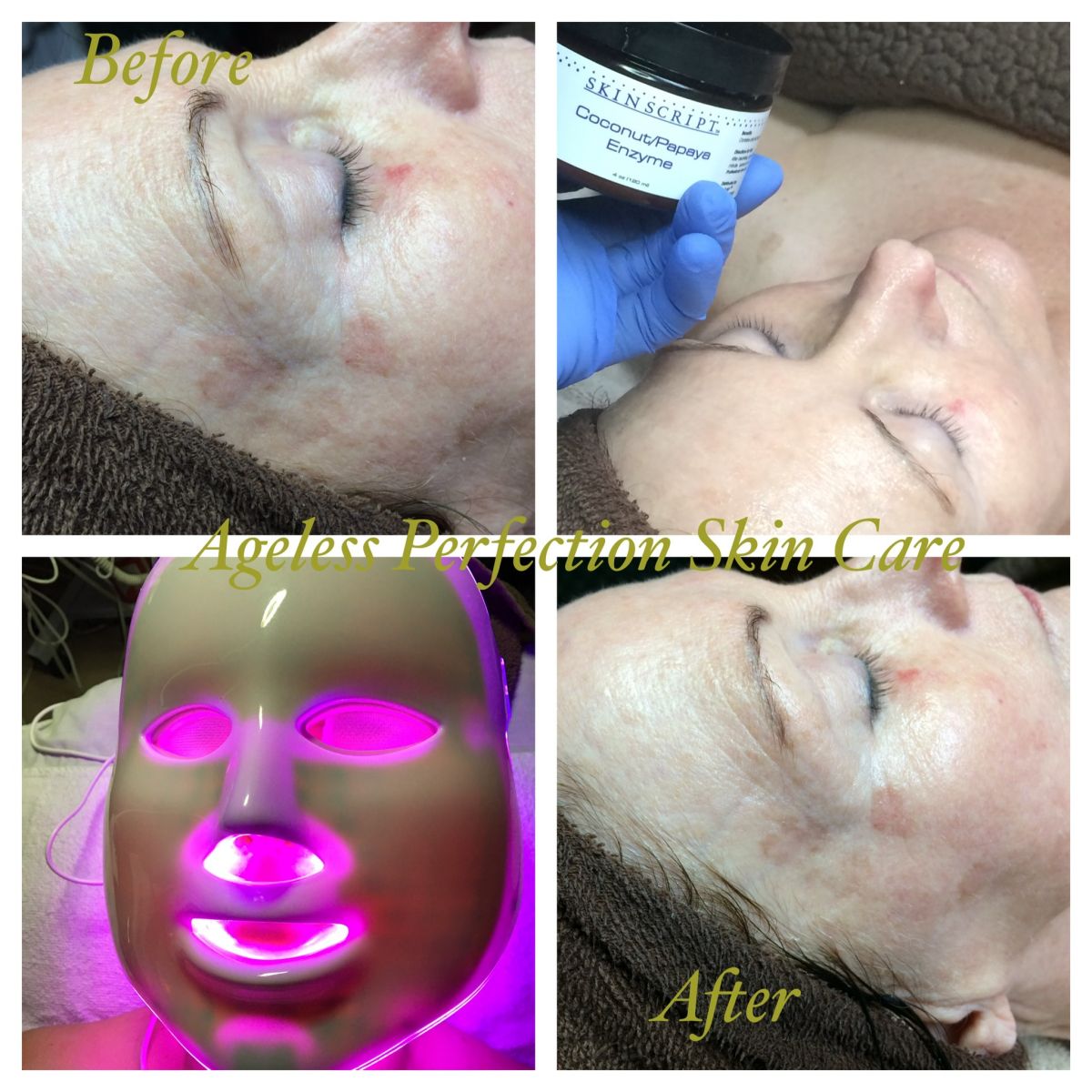 LED light (red, green, blue, yellow, purple) treatments are proven to revitalize skin. After a deep cleansing, microdermabrasion/dermafile with enzyme peel, spend 20 minutes under the LED panel/mask, followed by recovery solution, hydrating serum, Vitamin C serum, and replenishing mask. Benefits of LED light therapy include: Minimize the appearance of wrinkles and fine lines, clear blemishes and minimize pores that are visible, improve the overall tone and texture of your skin, stimulate collagen production, decrease the appearance of scarring, redness, and dry patches. It will also reduce the effects of sun damage and reduce the appearance of brown spots by targeting melanin, and increase the overall circulation and moisture of your skin.
Treatment suitable for all skin types, skin conditions and target anti-aging needs. To extend the awesome results, a precise home regimen will be provided.
Note: Treatment promotional pricing available for purchase through August 31, 2017. LIKE our Facebook page and/or follow us on Instagram daily for the latest news.
- Cannot be combined with any other offer
- Appointments required and subject to availability
- 24-hour cancelation policy applies and carries a $25 late fee
- No show policy applies and carries a $50 fee
- No cash value
- Special pricing cannot be combined with other coupons, discounts or promotions