Monthly Featured Treatment
March Featured Face Treatment
Time to Renew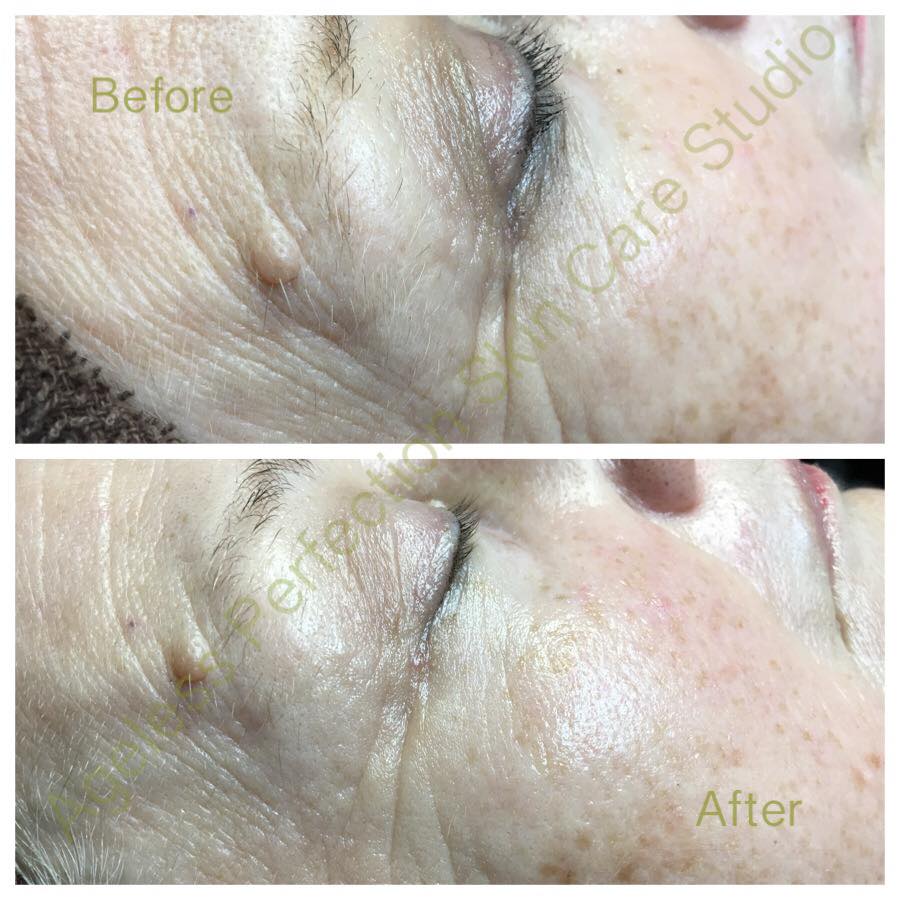 STRAWBERRY LACTIC PEEL + ReZenerate Induction - $125
This exquisite antioxidant and 30% Lactic treatment requires no downtime as it provides an anti-aging facial treatment for all skin types. It creates a healthy glow to the skin due to all the antioxidants. Strawberries are high in niacin and when applied topically, it enhances oxygenation due to increase circulation causing flushing of the skin. Experience the ReZenerate Nano Induction treatment to refresh, restore and renew as this complex blend instantly brightens and smooths complexion and effectively diminish superficial sun damage and discoloration providing a refreshed and glowing appearance. Includes take home hydration serum ($30 value) to assist in extending your treatment.

Diamond-Tip Microdermabrasion + 24K-Gold or Hibiscus Specialty Peptide Mask - $95
Microdermabrasion is a proven treatment that clears out pores, improves oily or dull skin, minimize surface signs of aging such as fine lines, wrinkles and hyperpigmentation, acne scarring and skin texture. All skin types can enjoy this advance treatment consisting of a double cleansing, enzyme exfoliation, followed by firming and toning serums, oxygen serum and 24K-Gold or peel -off anti-aging Hibiscus mask.
Note: Pricing valid through March 31, 2018; purchase two (2) facials and schedule one (1) for April.
- Cannot be combined with any other offer
- Appointments required and subject to availability
- 24-hour cancelation policy applies and carries a $25 late fee
- No show policy applies and carries a $50 fee
- No cash value
- Special pricing cannot be combined with other coupons, discounts or promotions